Our Online Valuation Form can be completed
in three easy steps
Step 1
Tell us about your item
Step 2
Upload photos and documents
Step 3
Submit and we will be in touch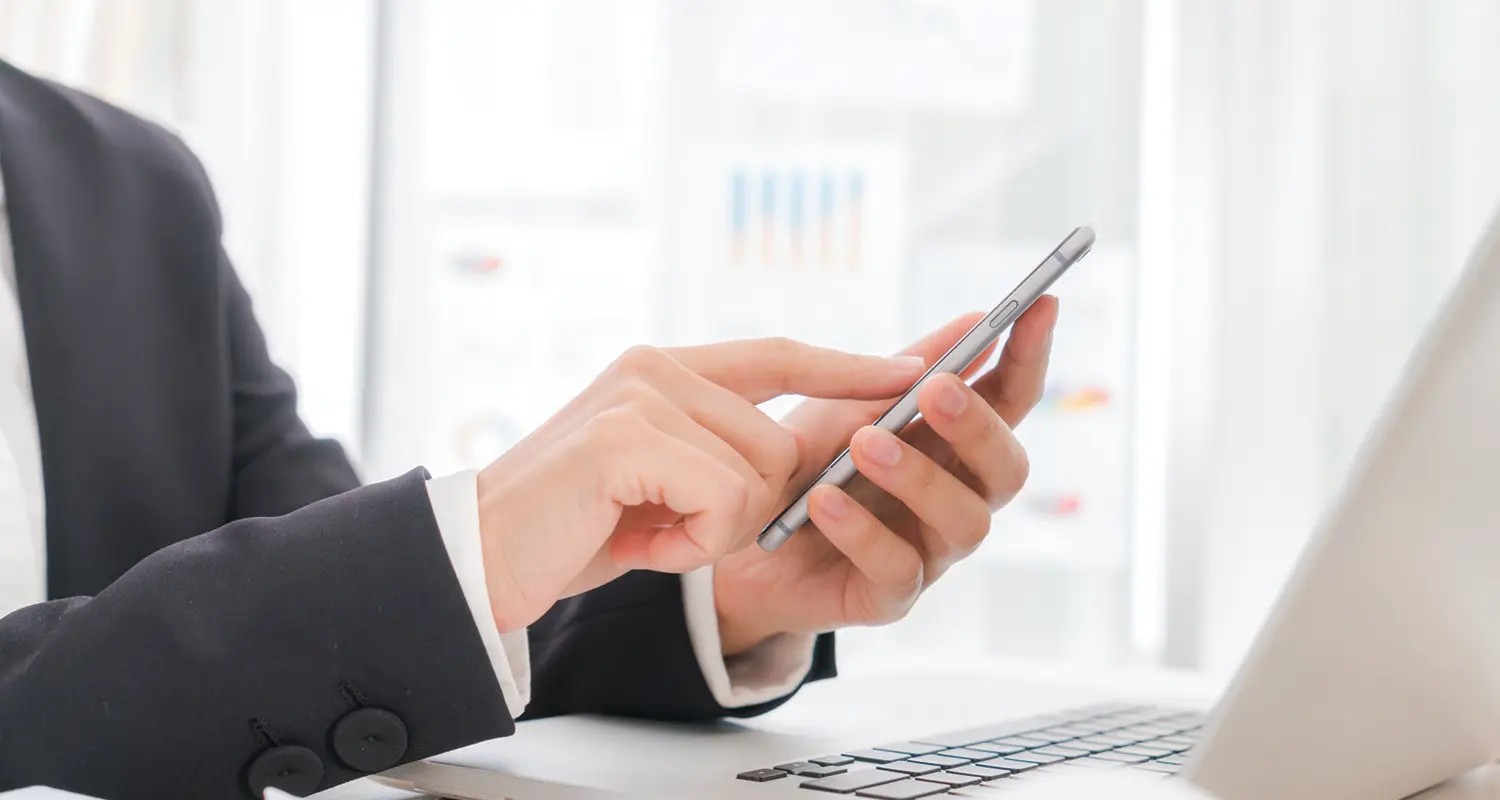 Online Valuation Form
For smaller items, it is easiest to submit an initial enquiry through the Online Valuation Form below with images, a short description and measurements. The Team will be in touch to provide an auction estimate and further information.
Valuations by appointment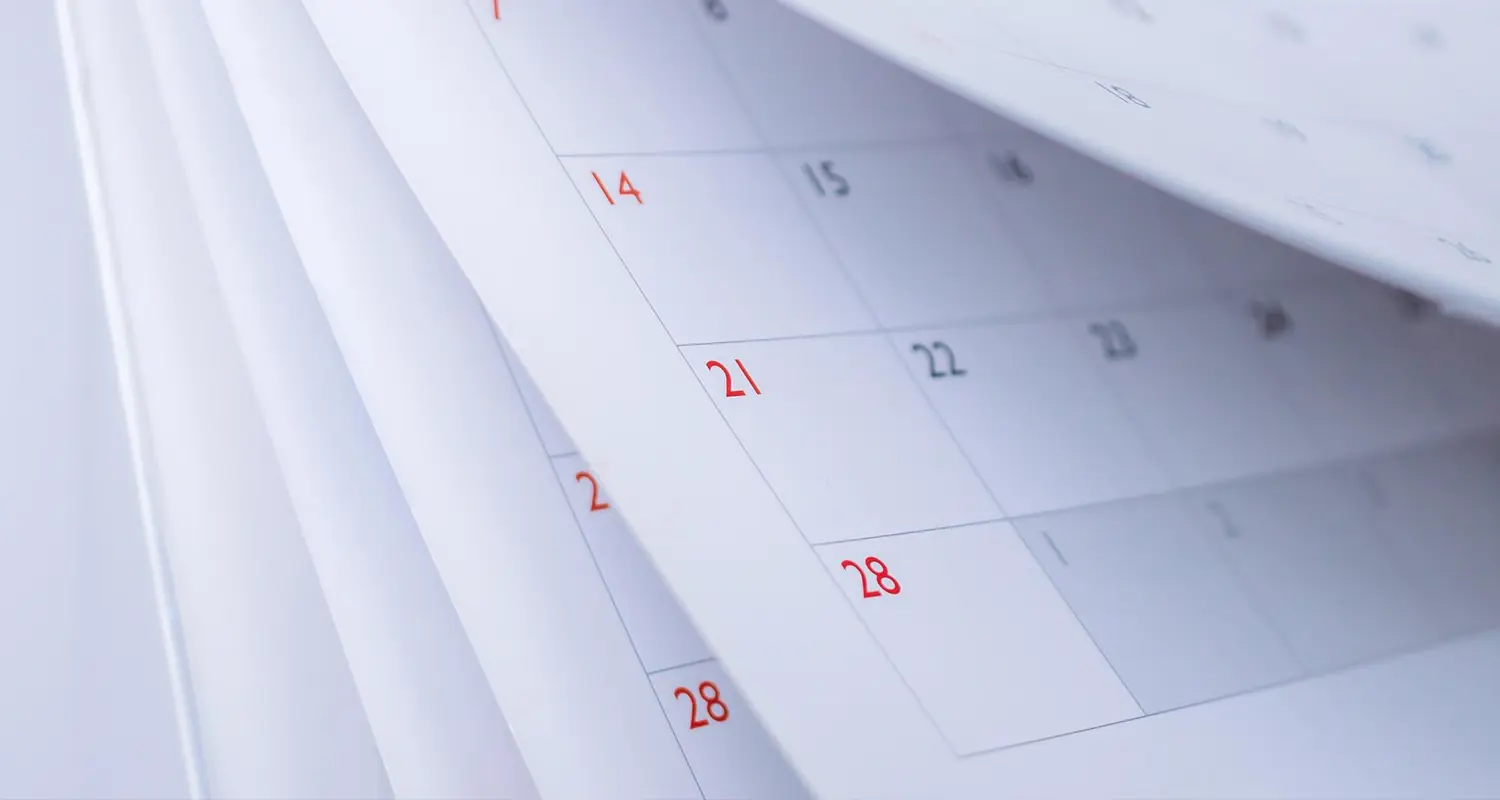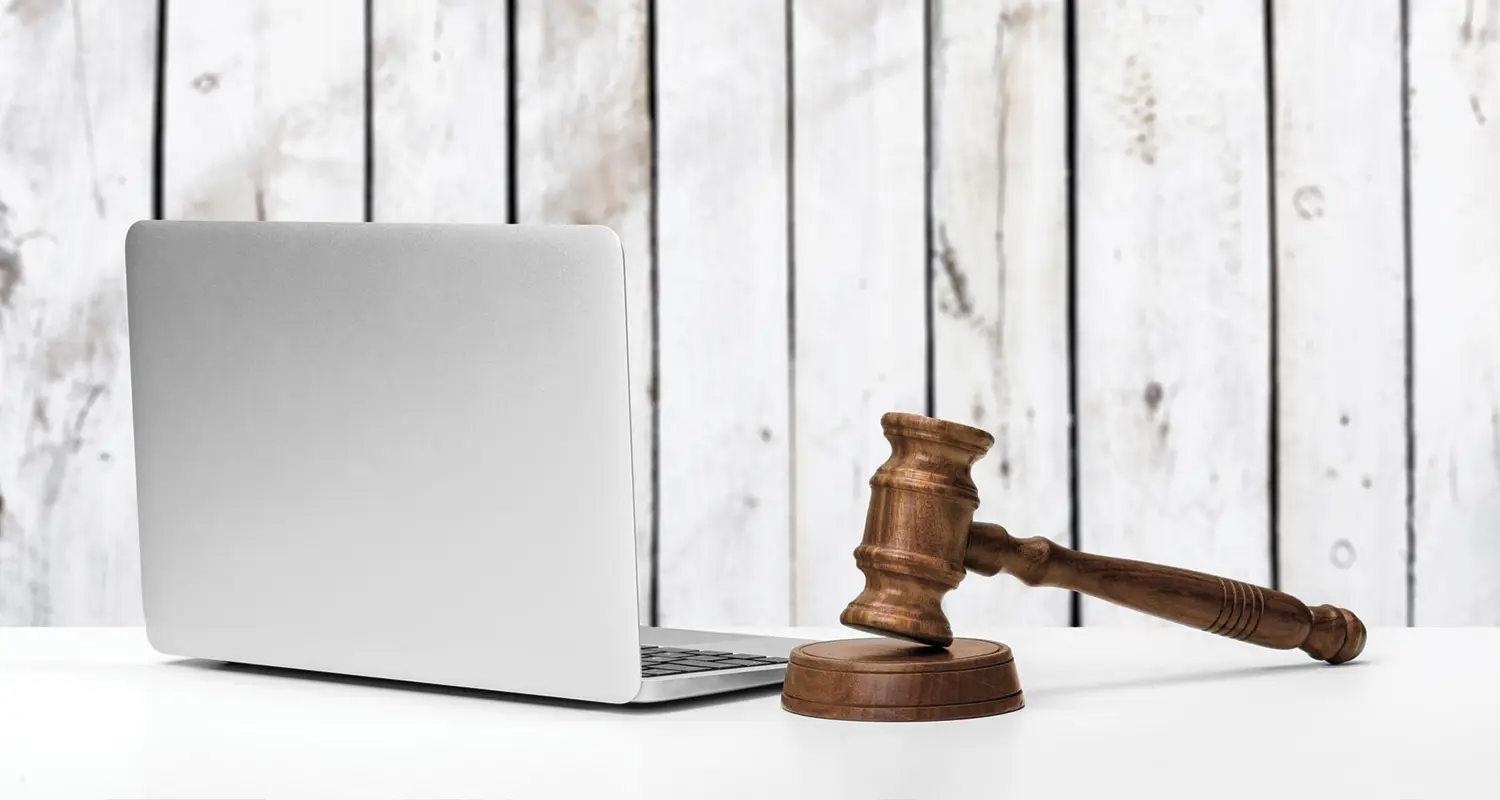 Online Valuation Form
Our specialists and client services are on hand to guide you through the selling process. Once determined that your item(s) are appropriate for sale at auction, we will establish an estimate, catalogue the item and market to our UK and international buyers ahead of the auction.
Appel Auction house offers a friendly and straightforward approach to selling at auction with free and no obligation valuations on any items you may wish to sell.
Sell with Appel
Do you own an item fit to be sold at a Appel Auction Event?
Would you like to appraise the value of a family heirloom?